AUTO MAINTENANCE SERVICES
JT Auto Repair provides regular auto maintenance services:
Brake fluid flush
Coolant flush
Power steering fluid flush
Transmission fluid flush
Front Differential fluid
Rear Differential fluid
Transfer Case Fluid
Drive Belts
Hoses
Air Filter
Cabin Air filter
30/60/90k Service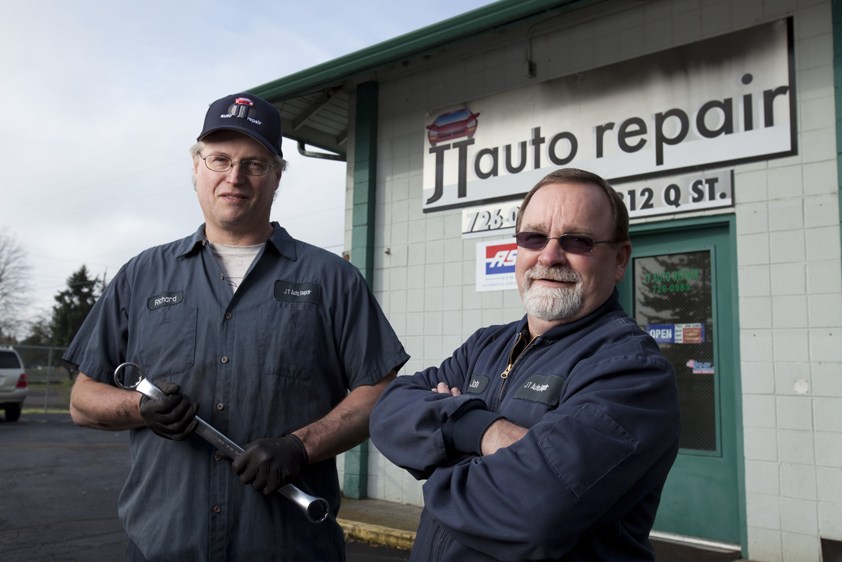 CALL JT AUTO REPAIR TODAY TO SCHEDULE YOUR  AUTO MAINTENANCE SERVICE.
541-726-0985
We are committed to you and your vehicle. We realize that you have many choices for all your automotive needs. With the JT AUTO REPAIR services, you can rest assured our qualified staff will take care of you and your vehicle.
We understand that sometimes vehicle repairs can be unexpected, but preventative maintenance can ensure less costly repairs in the future. Each time you visit we are able to recommend a service plan for the future on what you should consider for keeping your vehicle running correctly.